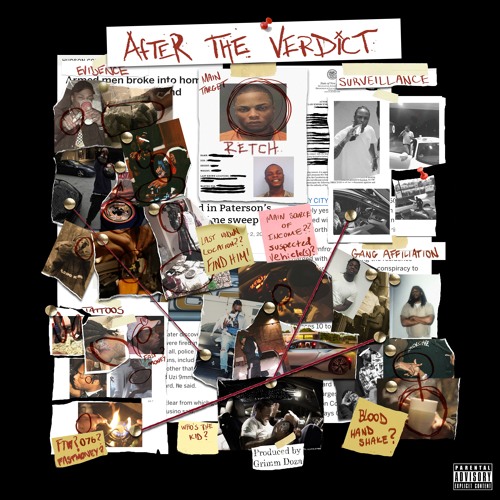 The refined rawness RetcH delivers is an unmatched blessing we should all be thankful for. His tone is as tangible as ever, making every word he spits as significant as the other allowing listeners to feel the danger, frustration and anxiety.
But no matter how dire the situation he always manages to prevail in legendary fashion. Through his music he displays the perseverance life requires, dealing with obstacles as swiftly as they appear.
Enjoy After The Verdict Below!